Stephen Fry On Twitter at Celebrity Tweets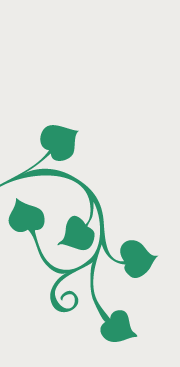 ---
Celebrites On Twitter
Celeb Tweets - The number 1 site for twitter updates from your favourite celebs. We follow a range of famous people and collect all of their tweets in real time in one place. We do the following so you don't have to!
For a full list of the 776 celebrities we follow on twitter click here.
SPOTLIGHT
Donald Trump Re-dubbed With A Posh British Accent Is A Vast Improvement
English accents are notorious for either being associated with Hollywood bad guys or the height of sophistication, it instantly adds some class to the character. British comedian Peter Serafinowicz (who was the voice of Darth Maul) has given one to the villainous Donald Trump to create 'Sophisticated Trump.'
The result is something quite brilliant, Trump is still espousing the mad ravings of a loony. It's just he sounds posh while doing it and much more amusing.
FRIENDS
FACEBOOK
MOST ACTIVE CELEBS